---

---
INTRO SALE 50 % OFF
for qualified first time users
BP-LARGE model $230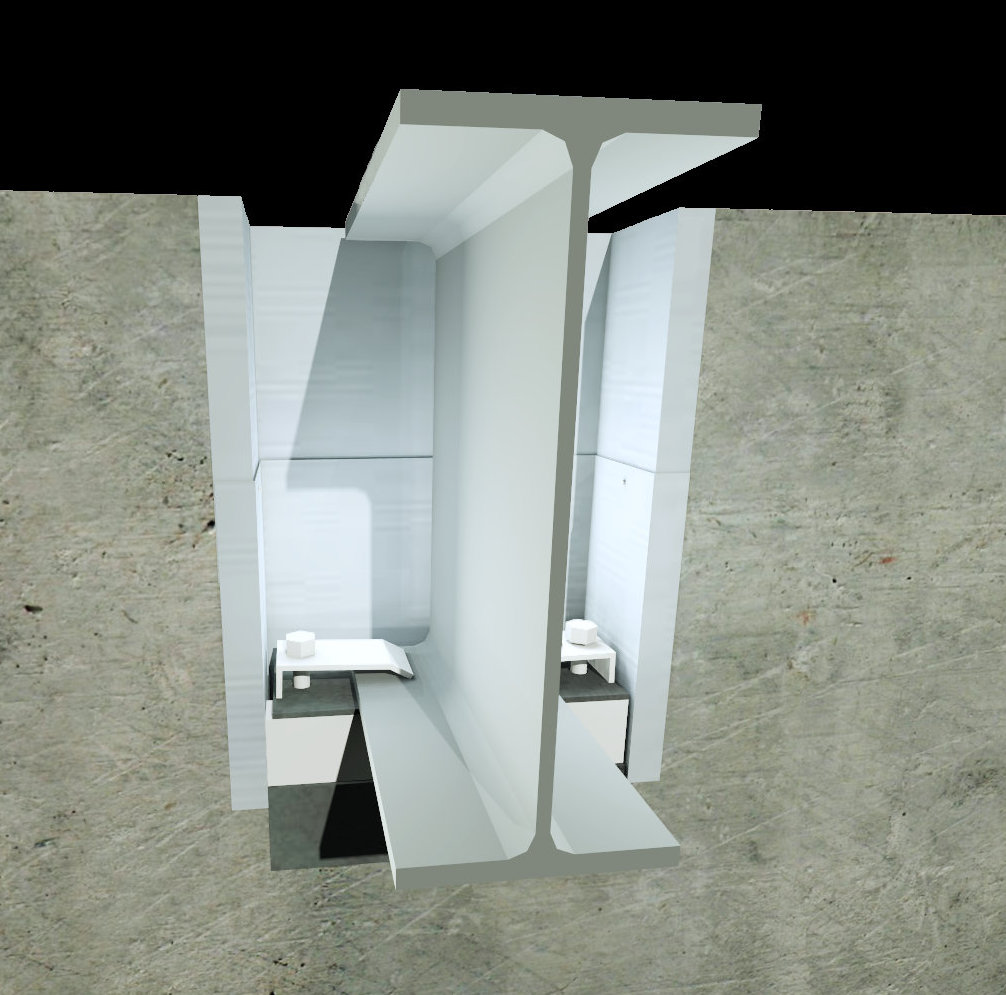 BP-SMALL model $205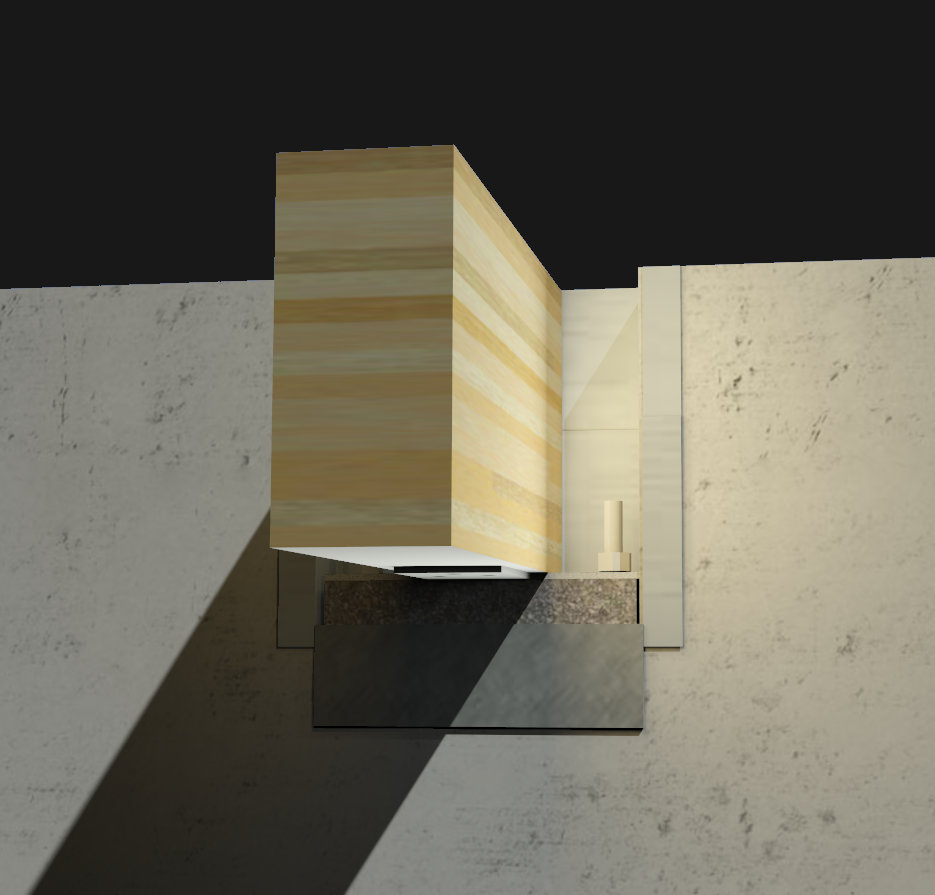 BP-ICF model $205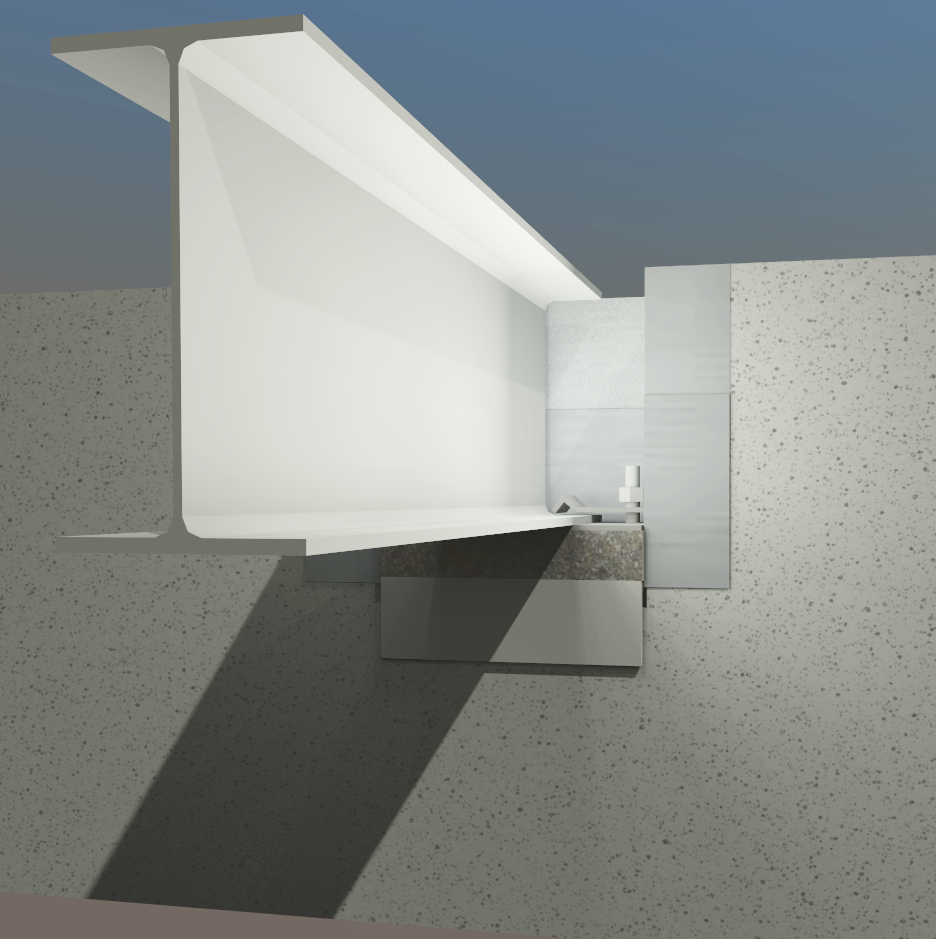 -
---
ABOUT the BEAM POCKET
---
The CAST-IN-PLACE ADJUSTABLE technology used to connect steel beams to concrete walls. An efficient product that saves time, reduces cost, and makes your construction business more sustainable.

No on-site welding, utilizes less crane time, and improves safety while costing less. It is simply BETTER than the old-style methods used today.

SIMPLE AND EFFICIENT INSTALLATION

• Assemble the beam pocket
• Place in form
• Pour concrete
• Remove the forms leaving the beam pocket in place
• Set the beam
• Adjust the height with a wrench
• Secure the beam with included clamps


Architect Paul Karius and structural engineer Peter Monroe were working on an industrial building with 48 steel beam to concrete connections. On previous projects installation of beam pockets had frustrated the team with their poor implementation, so they created this new beam pocket technology to simplify and improve a critical construction component. Karius worked with a number of contractors to build several testing prototypes. Monroe assisted with structural analysis to help refine the prototypes. After many test concrete pours, the design was refined and submitted for patent review. The BEAM POCKET has received approval on its first US patent, and in process for receiving Canadian and other Patents.